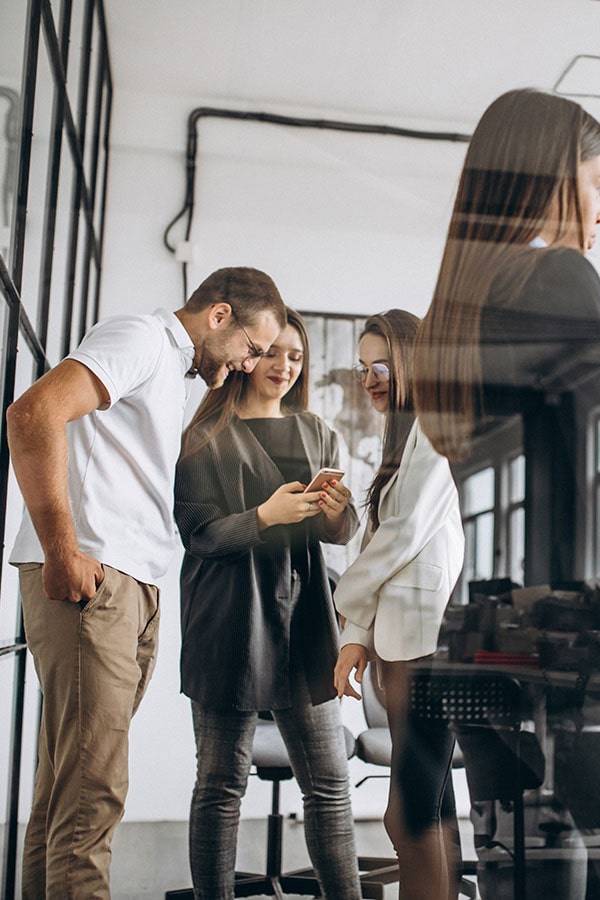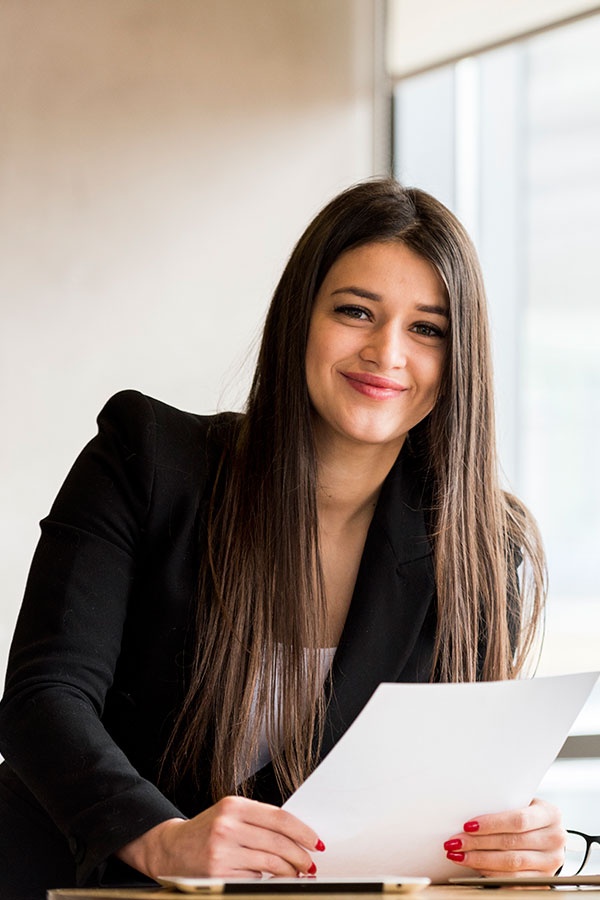 What We Are
Auroshree Skill Development Centre is an emerging organization for skill development and training hub in Bhubaneswar. The organization started with the vision to guide and empower skilled and talented aspirants who have a dream to find the best jobs in different sectors.
Therefore all our services are interlinked with each other. Our skill development program helps individuals from various backgrounds such as MBA, BBA, BTECH, DIPLOMA, IT, ITI, BPO etc
Learn More
Our Mission
Our mission is to deliver skills and knowledge that significantly increase our course participants' on-the-job productivity, thereby enhancing their contributions to the goals of their organization
At ASDC, our mission is to ensure our learners are successful, that they achieve their qualifications in a timely manner, and that they receive quality service resulting in a positive learner experience.
Our Vision
Our culture is one that actively supports participation in learning activities and the application of new knowledge and skills on the job.
People attending our training programs learn valuable knowledge and skills in ways that enhance learning, retention, and application.
The course under this training enables organizations and individuals to develop a professional approach to skills development
Soft Skills training provides individuals to help them strengthen their interpersonal skills. Soft Skills Trainers provide support
Manpower Outsourcing Outsourcing is a process where a company hires or enters into an agreement with an external organization or service provider to perform certain
Team Expert
Meet Our Advisory Team